Sustainably crafted bedding
for a good night's sleep.
Spanning at least three generations, our inspiration is drawn from our grandparents who used handcrafted linen products all the time.
Flax harvested from their earth was processed into linen fabric and devotedly sewed by hand into creations that stand the test of time.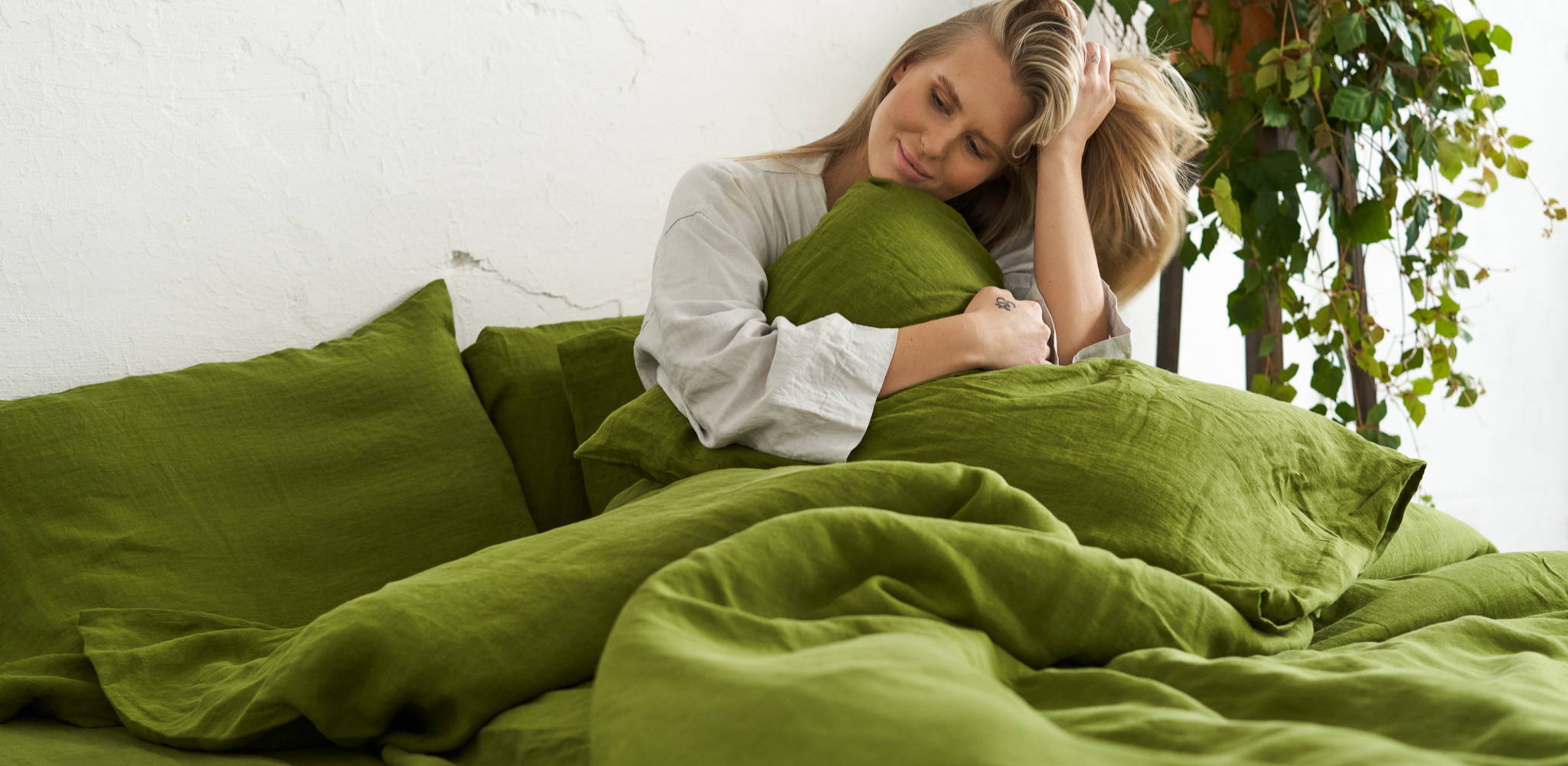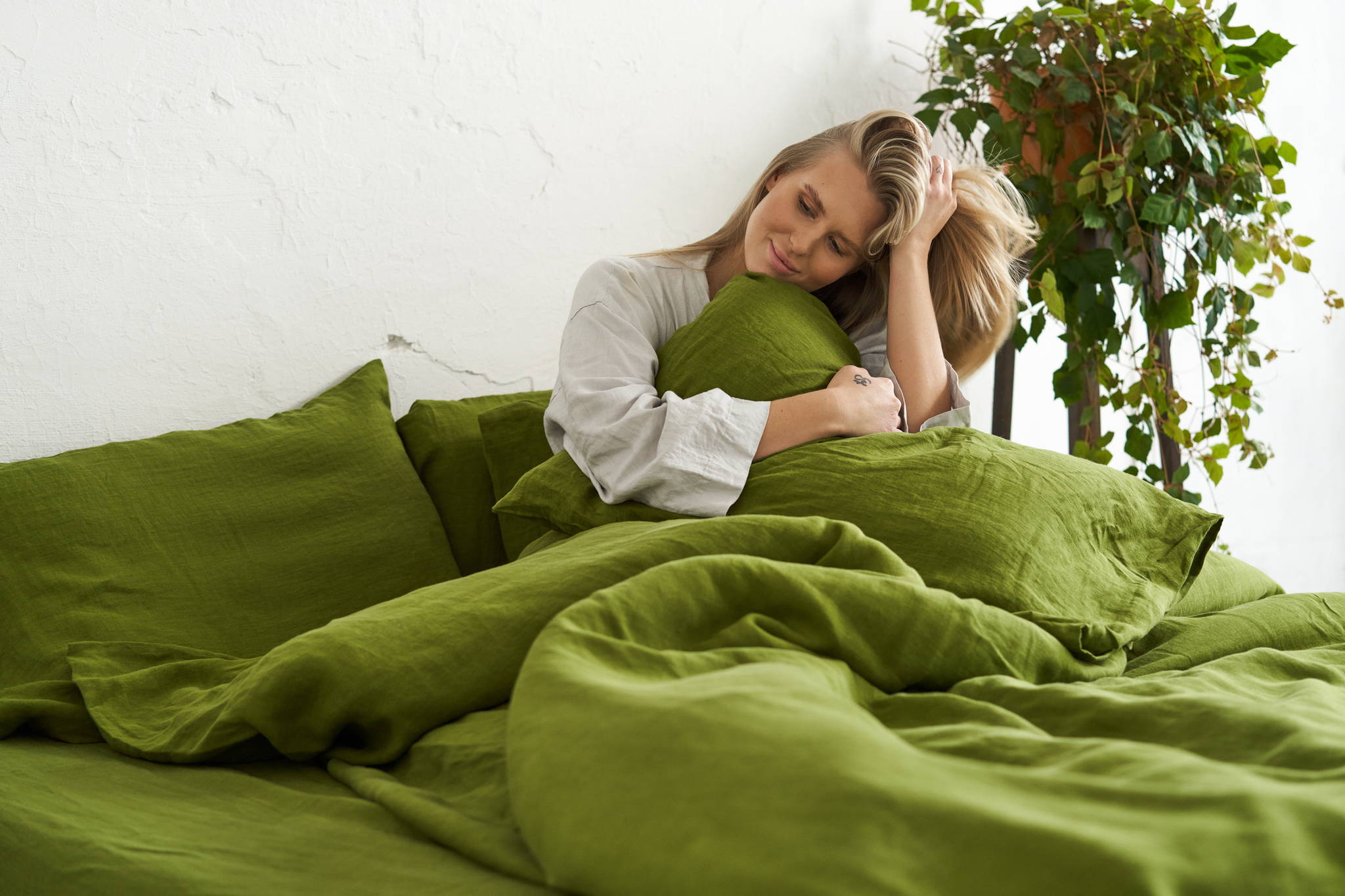 For us, the mission has always been quite simple - we're here to help you find the perfect bedding for a great night's sleep. We're talking about bedding that is mesmerizingly comfortable, complements your bedroom, and pays homage to you as an individual. And with you at the center of our business, we aim to instill confidence, offering every bit of personal attention to help you make the best investment into your bedroom, comfort, and rest.