7 reasons why you should buy your bedding from LINEN AURA
When it comes to linen bedding, there are many benefits available. When it comes to Linen Aura, we have even more advantages to offer you! The linen bedding available from this small family-owned business is high quality, value for money and highly spoken of – guaranteed to make your bedroom something that you want to show off.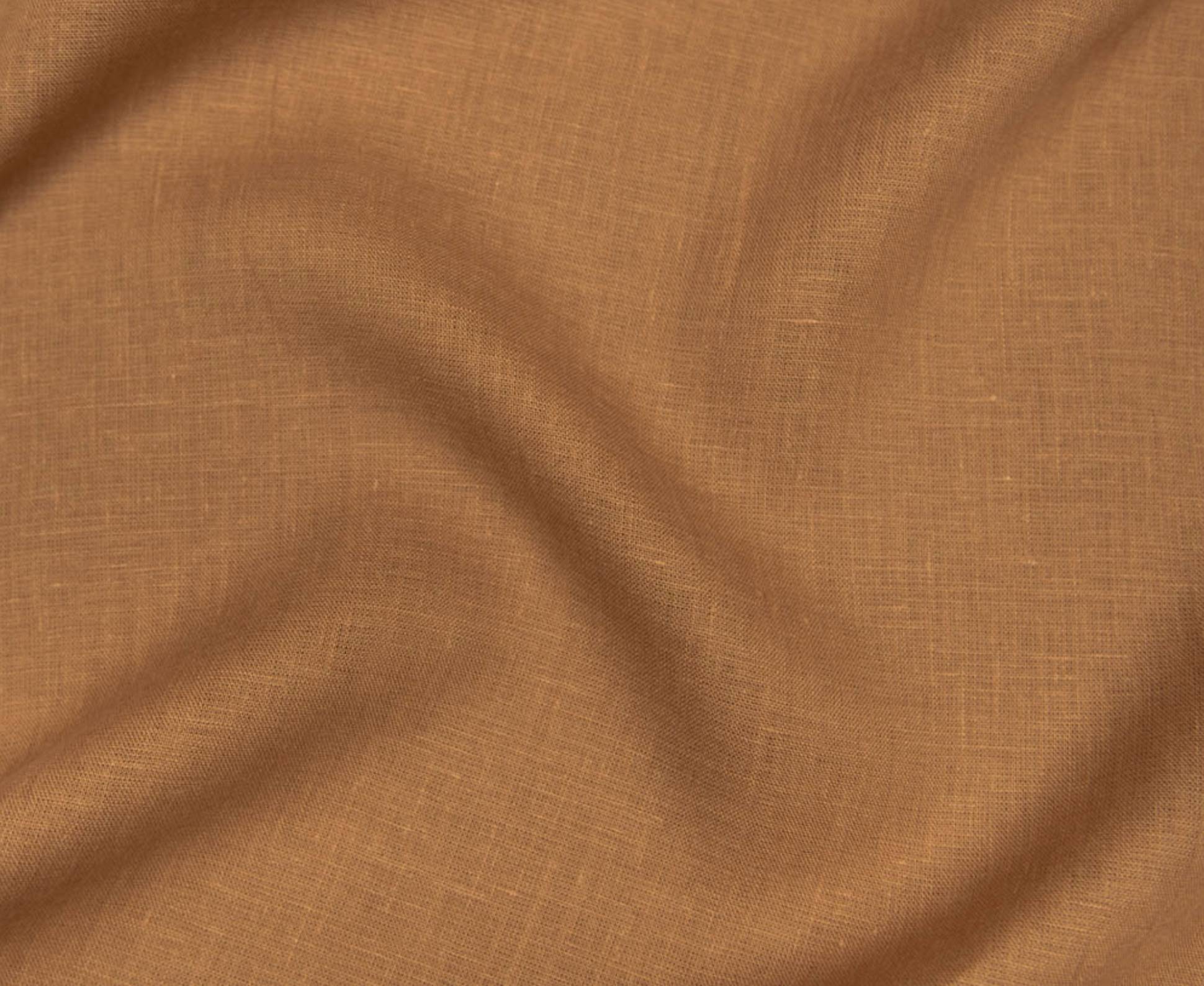 1. Buttery soft linen fabric
Linen is a natural fiber from the flax plant that improves as it ages. Every step of the process from growing, to harvesting, the linen production itself and finally the making of the bedding is made with your comfort and sustainability in mind.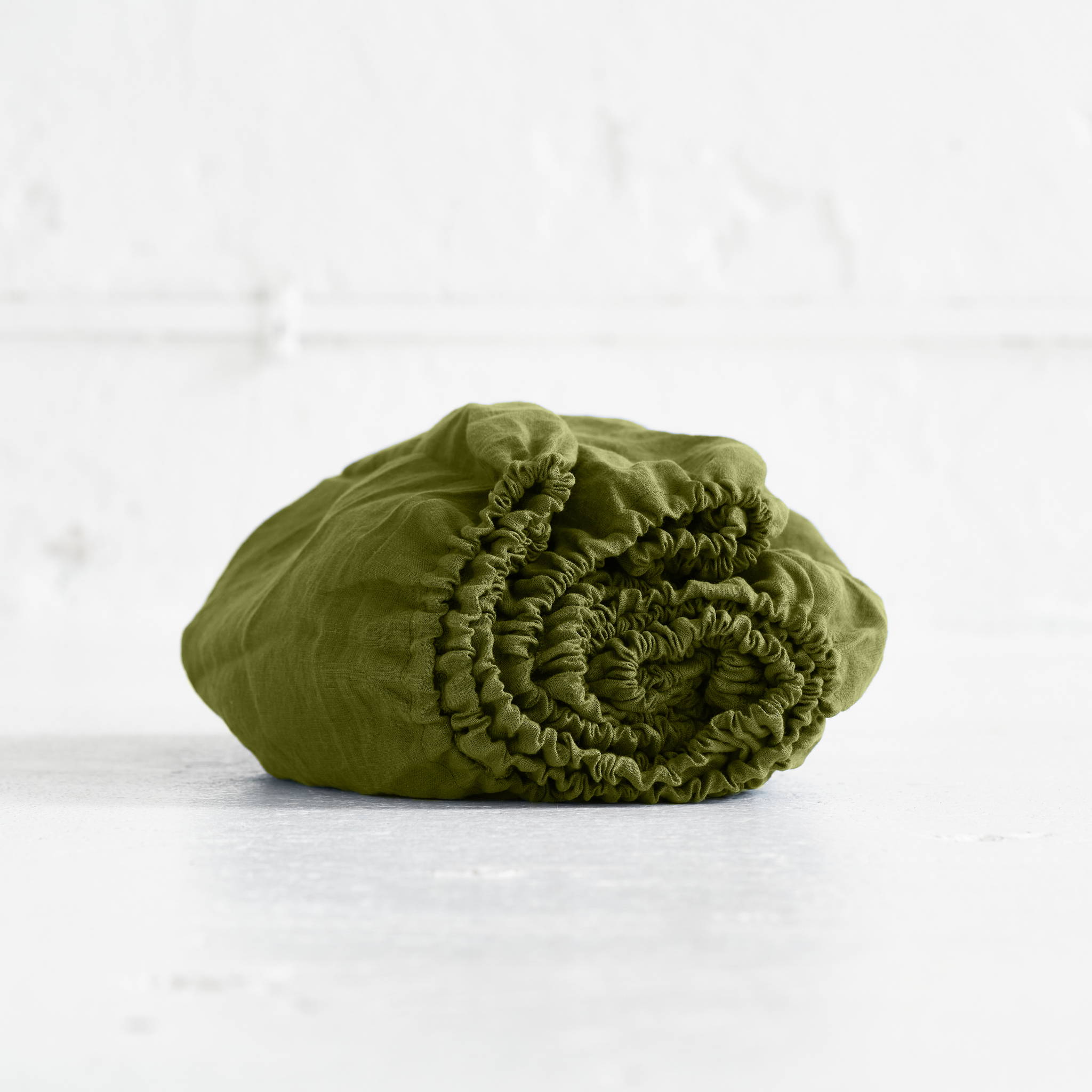 2. Linen comes with dozens of benefits
Anti-bacterial, anti-static and temperature-regulating – definitely a much needed change from the synthetic clinginess and static qualities of bedding made from non-natural fibers. Linen bedding also retains its shape and size no matter how you manhandle and wash it.

3. Passing their savings on to you
Linen Aura's range of bedding is made with the dedication, hard work and a high degree of craftsmanship refined over the years. This reflects in the high quality bedding that is versatile and luxurious. All products offered are cheaper than those of their competitors but this shouldn't be seen of as a dip in quality – we want as many people who want soft, eco-friendly bedding with a whole range of benefits to be able to buy them as possible.

To give you the best amount of time possible for you to test whether you are truly happy with your purchase, Linen Aura gives you 30 days to see whether our bedding meets your needs. If you aren't happy within or by the end of those thirty days. No penalty, you can return the bedding and get a full refund. It's all about providing the best customer service possible, money-back guarantee included.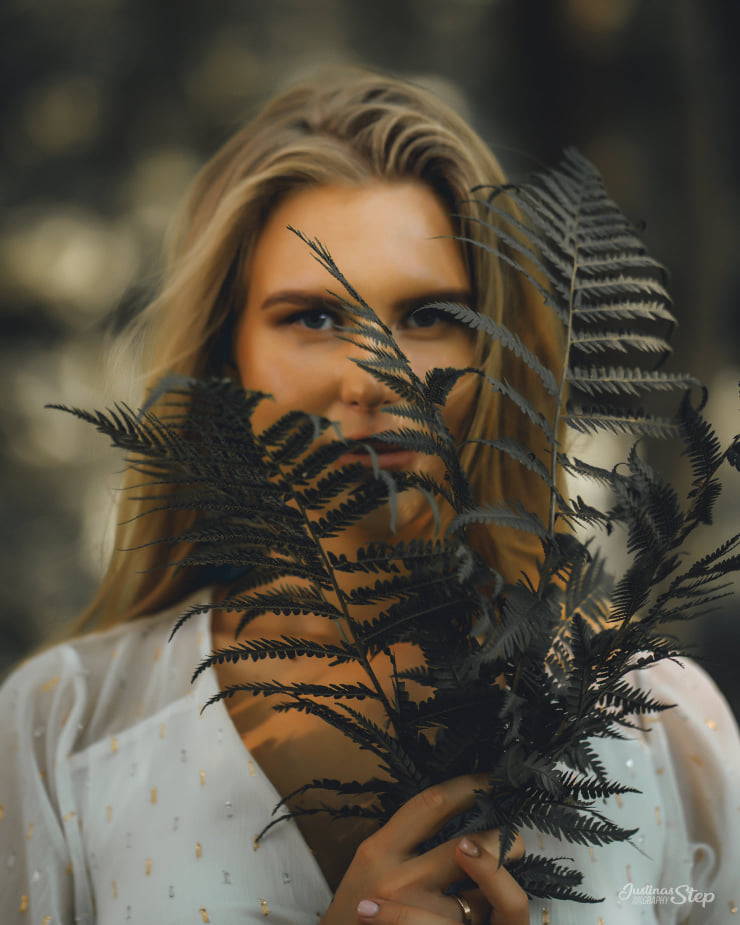 5. Started by a family in rural Lithuania
Unlike big businesses that make everything in bulk just to try and crank their numbers up, Linen Aura is a small family-owned business and every single bedding set is handmade. This means that every single order – and every single customer – is truly valued and you know that you are getting a product that emphasizes care, attention and quality.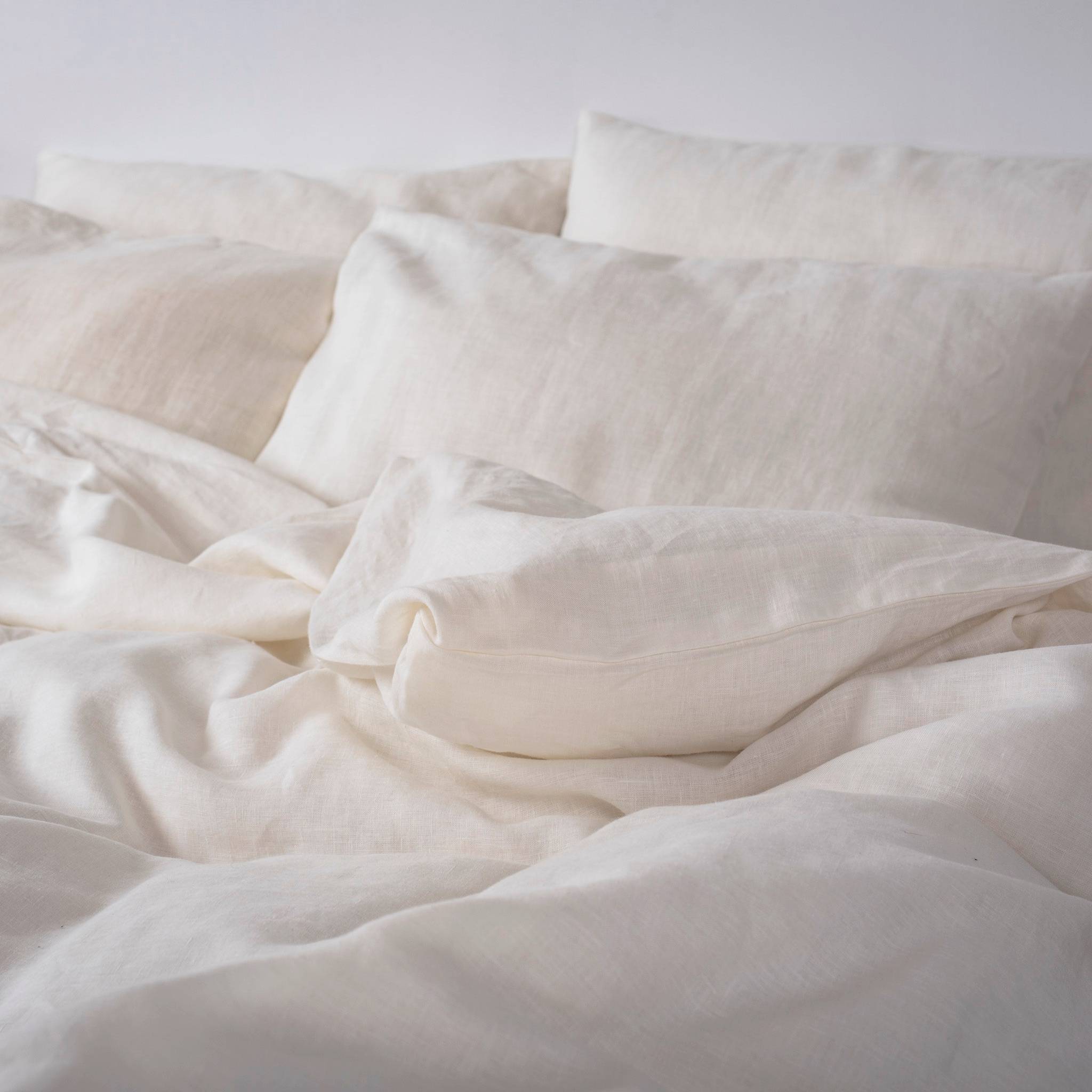 6. Bedding suitable for every season
Whether you want to be warm in winter or cool in summer, linen as a choice of bedding material is ideal. In summer, it can hold up to 20 times its weight in water content while ensuring that you have a dry, blissful sleep. In winter, the fibers and weave work together to act as a natural insulator.
7. Customer care is their TOP priority
When it comes to making every customer feel like they are special – which they are – Linen Aura goes above and beyond. For those who struggle to find bedding sized in a way that meets their needs, Linen Aura will work to whatever custom size you want, whether you want a little bit more than a King size for your Master bedroom or you want a bedding set from us for your child. Their fast response time to any and all enquiries is also an added bonus.